Skip to Content
Sealants & Resin Fillings
Sealants & Resin Fillings for Portland, MI's Oral Health
Portland Family Dental wants to make sure your teeth stay free of decay in Portland, MI with sealants and resin fillings. These simple dental methods effectively prevent and resolve decay issues to keep your oral health in its best condition. Our caring staff understands the pain and discomfort that accompany tooth decay. With regular brushing and flossing at home and biannual checkups, you can help yourself avoid unnecessary damage. Sealants help you go an extra step in prevention by protecting your teeth from food and bacteria infesting your pits and fissures. When decay gets past preventative measures and affects your teeth, Dr. Miller eliminates the damaged tissue and stops the chance of it spreading with resin fillings. Our practice emphasizes providing dental care with the best dental tools and methods available for healthy smiles in the Portland community. Contact us to schedule comfortable and caring dental care for your whole family.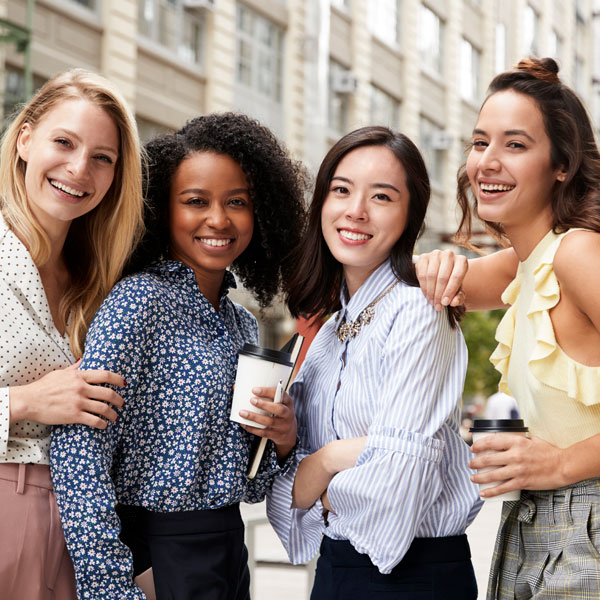 Sealants to Smooth Your Teeth's Surfaces
The best way to treat dental problems like decay is through preventative measures to avoid them developing in the first place. Sealants are a quick and easy treatment we provide patients to keep food and bacteria from collecting in the tough-to-clean indentations in your teeth. A dental sealant, which we also call pit and fissure sealants, prevent tooth decay through an easy procedure to fill your pits and fissures. The front teeth can include what are called cingulum pits when certain conditions during their development affect their shape. It's in these recesses in your biting surfaces that you're most vulnerable to problems like tooth decay. Food sticks in the grooves and pits, which are hard to clean. Dr. Miller places sealants to fill in the pits and fissures, which creates a smooth and easy-to-clean surface. Your teeth get protection from the harmful buildup of plaque, making cavities much easier to avoid.
Resin Fillings for Effective Cavity Resolution
If your teeth have developed a cavity, you need to get treatment from Dr. Miller to stop the decay process and restore the health of your tooth. By attending your regular checkups, we can identify them early and save you unnecessary pain and further damage with prompt and effective treatment. For this procedure, Dr. Miller uses resin fillings, which he forms using a composite material to fill the space where he's cleaned out the tooth decay. These filling look and feel like your natural tooth enamel, and they prevent the spread of decay. The process for resin filling involves hardening, shaping, and polishing the material, so it matches your natural teeth perfectly. While getting a filling placed, our caring staff will ensure you stay as comfortable as possible. If unexpected tooth pain or an accident have you suffering, give us a call and schedule an appointment. Reach out to our office by calling 517-647-7878 at your earliest convenience!