Skip to Content
About Our Practice in Portland, MI
Portland Family Dental offers a comprehensive selection of treatments for your teeth, gums, and mouth that serve your general, cosmetic, and restorative oral needs. You can also depend on our team for prompt and caring emergency dentistry when you suffer unexpected tooth pain or trauma. We base our professional care around the priorities of your comfort and the welfare of your oral health. To achieve both priorities, we use the latest in dental techniques and technology to ensure the best possible care and results. Your needs might include a simple cleaning, periodontal care for gum disease, or replacing your missing teeth with bridges, dentures, or implants. Portland Family Dental has extensive knowledge and skills to make your visit a success. Contact us for dental care that gives you a confident, brilliant smile.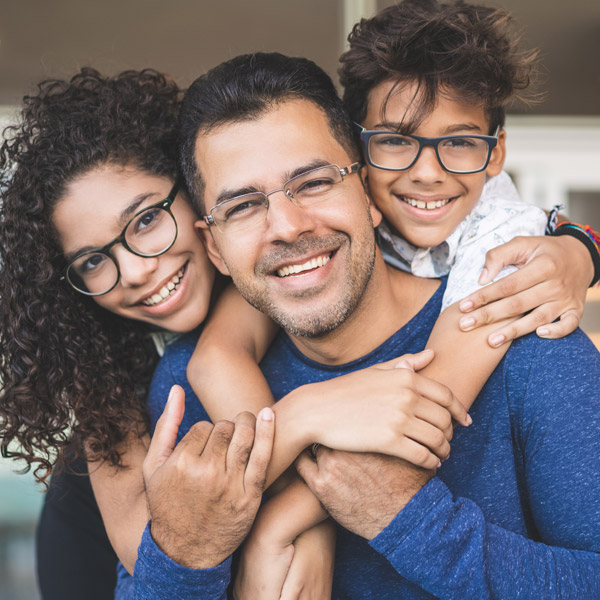 Our Team of Caring Dental Professionals
The staff at Portland Family Dental will get to know you better during your appointment, but we want you to get the chance to learn about us, as well. Before visiting our practice in Portland, review the provided content about the wonderful people who work in our office. We take pride in the service we offer our patients. Becoming more familiar with our dentist and the team of hygienists, assistants, and office staff will help you feel more confident about receiving dental care from us.
When you visit our dental office, our caring team of hygienists, dental assistants, and office staff work with you for the best experience possible. We have compassionate for your oral condition, and we strive to keep you as comfortable as possible and confident in the services you receive.
Call Us for Better Oral & Overall Health
Dr. Roger D. Miller, D.D.S. and the entire staff at our Portland, MI office know that your oral health affects your overall health wellbeing. We want to help ensure your quality of life and happiness with thorough dental care from our friendly, experienced team of oral care specialists. There's no need to feel anxious or scared about a visit. We'll perform all your treatments with gentle hands and compassionate service. Give us a call today to schedule an appointment, and we'll make sure you get the clean, healthy mouth and beautiful smile you deserve.