Skip to Content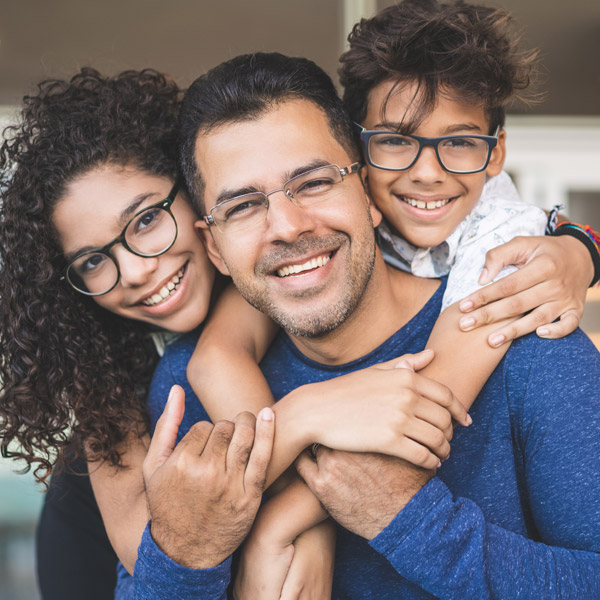 Standard Cleanings
The most common service we provide is the standard yearly cleaning. Not only does this make you look and feel your best, but it cleans plaque and tartar from your teeth. These build up even with regular brushing, and they can lead to a host of issues, including gum disease and cavities. We can take x-rays at the standard cleanings to see if other procedures are necessary, giving us a full understanding of your overall oral health.
Visit Us at Portland Family Dental
When it's time for treatment by a dental professional, give us a call and schedule an appointment. Reach out to our office by calling 517-647-7878 at your earliest convenience!