Skip to Content
Portland, MI Professional Dental Restorations
If you want to fix your smile with a permanent solution for missing teeth in Portland, MI, our implant restoration procedure can be a perfect fit. These dental implants feel natural and work as reliably as your real teeth. In the dental community, implants are the closest replacement for your natural teeth available today, and they immediately improve your appearance and your health. After we install them in your mouth, dental implants will also improve your ability to chew and speak, which results in a happier, healthier lifestyle. We begin the process of implant restoration by inserting titanium rods through your gums and into the jawbone to act as a secure anchor. You might find this step of the process unnerving, but the rods ensure your implants keep their stability and functionality for years. We can also utilize these posts to securely hold crowns, bridges, and full dentures, which is a typical use for implants. You'll go through a minor adjustment period following your implant installation, and they will begin to function and feel the same as your natural teeth. Contact Portland Family Dental to discuss whether you're a candidate for dental implants.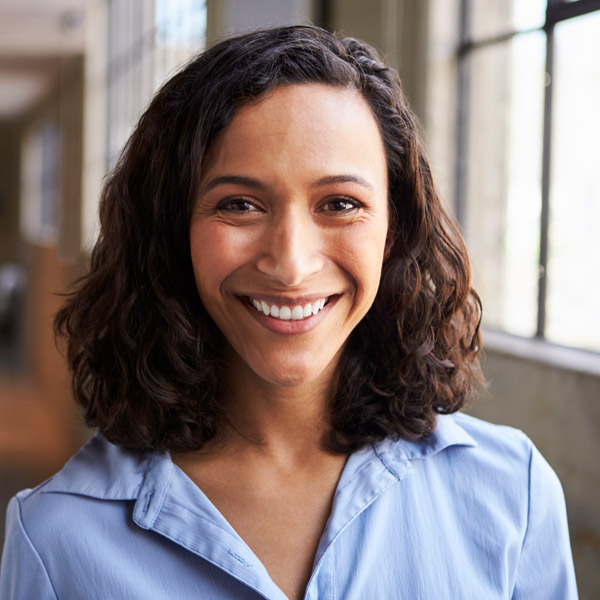 Who Should Get Dental Implants?
It is the belief of our dental practice that implants serve as the safest, most popular, and truly superior option for replacing your missing teeth. If you've lost one or more of your teeth, it impacts more than just your smile and self-confidence. With vacant spots from tooth loss, the surrounding natural teeth can shift out of position and move into them. This detrimental change to your alignment can cause severe complications and discomfort in the future if you don't get it treated. The issues only get more serious the longer you put off getting dental implants. As long as you take proper care of them like your natural teeth, implants can last for years.
Further Benefits of Getting Dental Implants
Opting for dental implants to repair your smile is an excellent choice for many reasons. The first is their sturdiness as permanent replacements for your teeth. We secure them for dependable durability while you use them, and they hold up for many years, acting the same as your natural teeth. Your dental implants don't just enhance your looks. With implants, you can develop your speech better after it's suffered from missing teeth or appliance issues like those people have with dentures. If unexpected tooth pain or an accident have you suffering, give us a call and schedule an appointment. Reach out to our office by calling 517-647-7878 at your earliest convenience!