Skip to Content
Restorative Crowns & Bridges in Portland, MI
Your teeth can incur damage from neglect and disease, which may be severe enough that they need dental crowns and bridges. At our Portland, MI practice, we use dental crowns as a relatively simple method of restoring damaged teeth and filling the gaps in your smile. Crowns frequently work in tandem with bridges to hold each other in position. A dental bridge effectively fills a vacant spot where one or more teeth have been lost. If the gaps in your smile have you embarrassed, we invite you to schedule a consultation with Portland Family Dental. We'll advise you on the best option for your condition. We have years of experience treating patients throughout Portland, and we're confident you can benefit from our work for years into the future.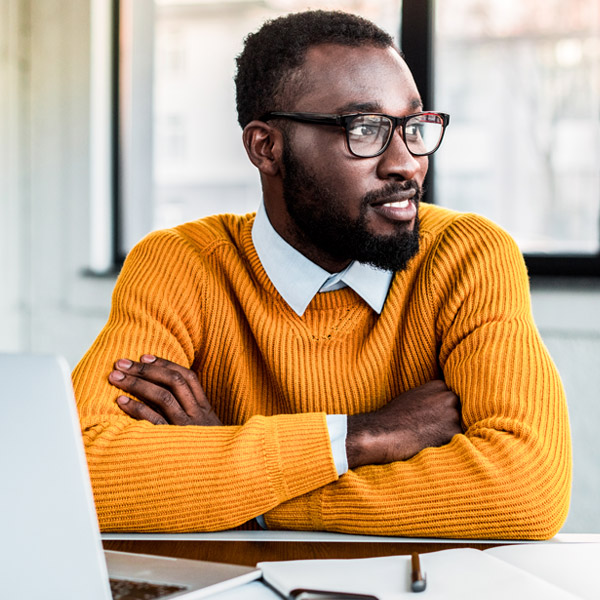 Regain Your Self-Confidence with Crowns
Dr. Miller expertly places crowns, which are often called caps, directly over the top of your teeth to restore their look and function and reinforce their strength. Crowns are an outstanding solution to teeth that have suffered from cracks, decay, or other damage, and installing them is easy. Choosing this procedure to restore your teeth can save you time, money, and additional discomfort. We perform a quick and simple treatment that gives you back your bite and beautiful smile. Dr. Miller can also install crowns on your teeth to cover aesthetic concerns like discolored fillings, poorly-performed dental work, and unsightly damages that tinge the look of your pearly whites. Our dental practice helps countless people every year get back a perfect smile and stable bite using dental crowns. During your visit, we'll explain the process and how you can benefit from it.
Dental Bridges to Replace Lost Teeth
We can help you regain your smile by using a combination of dental bridges and crowns. If you have a gap left from one or more missing teeth, a dental bridge fills that spot with a replacement tooth and provides a sturdy foundation for your jawline. Bridges are perfect for patients who have lost multiple teeth. When you've lost a tooth, the surrounding teeth will move out of alignment and drift into the vacant area, causing additional damage. Because a bridge inserts an artificial tooth to occupy the space, it prevents further issues with your health and appearance in the future. For patients with missing teeth who experience pain from it or teeth that are shifting out of place, call Portland Family Dental immediately for a quick and effective solution. Don't wait for too long to get treatment. Over time, the situation will only get worse. If unexpected tooth pain or an accident have you suffering, give us a call and schedule an appointment. Reach out to our office by calling 517-647-7878 at your earliest convenience!